Free delivery
Shipments Tracking
Return free of charge within 14 days
Secure shopping
Multiple payments
Customer Service 24/7
One year guarantee
Etekcity ESN00, track your health

Best Seller on Onefantasticshop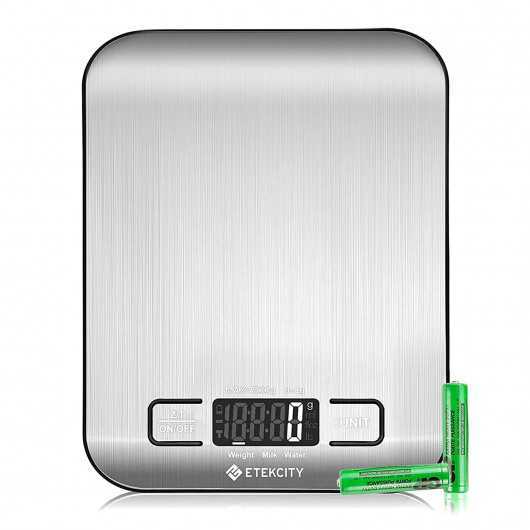 Etekcity ESN00 is the perfect meal prep companion for those who are watching their health or eating towards a healthier living.
Origin: United States 

Free shipping !
Free
delivery
FIND OUT ABOUT… ETEKCITY ESN00 !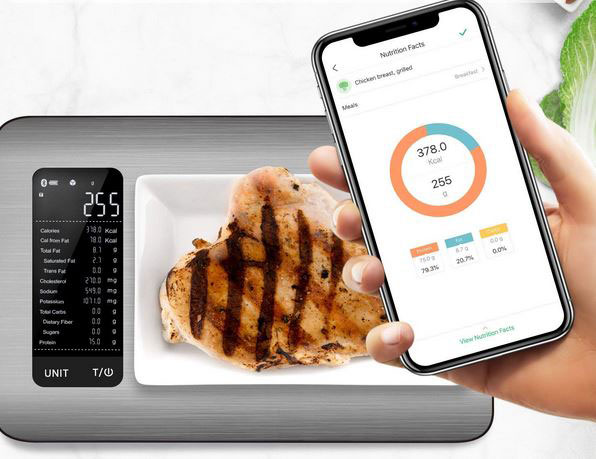 Well-crafted design
Equipped with anti-skid padding and rounded corners, this food scale is stylish and thoughtfully designed—perfect in every kitchen.
Smart specs
The scale displays 8 major items: Calories, Calories from Fat, Total Fat (incl. Saturated Fat, Trans Fat), Cholesterol, Sodium, Potassium, Total Carbs (incl. Dietary Fiber, Sugars), and Protein.

Diary feature
Works with VeSync app, you can easily keep an up-to-date nutrition log of your every square meals. Track your nutrition dairy, and witness your way to health.
Controlled intake
This smart nutrition scale could help you accurately caculate the amount of the calorie and carbhydrates you have eaten, especially suitable for people like diabetes.
Customers who viewed this item also viewed
2 other products in the same category: