The best connected devices for parents
Connected devices are not only intended to teenagers or young people looking for cheap thrills. Being a parent can quickly be something absorbing whatever the age of your child.
Fortunately, technology can give us a hand when we need it during the day!
Playbrush, when toothbrushing transforms into a game
Every night, you might fear the moment you ask your child to carefully brush his/her teeth. Stop dreading that moment and make it a playful one by introducing the Playbrush to your kid. While taking care of his/her teeth, he/she will be able to have fun by playing on his/her favorite game on smartphone.
The connected brush functions as a gamepad. The algorithms present in the game determine the way the teeth were brushed and, from this, challenges are created so that the kid is motivated to brush his/her teeth even more carefully.
Toothbrushing will never be synonymous with tears again and stress thanks to the Playbrush.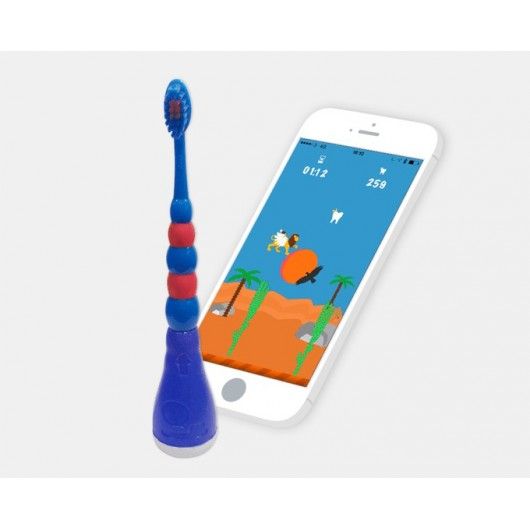 Tucky, the connected thermometer
The fact that your baby suffers from high fever can trigger anxiety especially when you aren't able to monitor it. It needs constant watch even during nighttime. Tucky is particularly adapted to your baby thanks to its optimal weight (8g) and size (7mm).
A logbook and a temperature history are also available directly on your smartphone. They will allow you to check your baby's health condition in real time.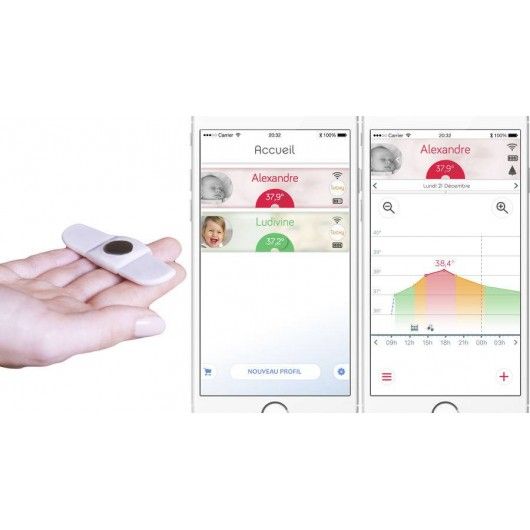 Amaryllo-Fairy, the baby monitor with a 360° camera
Making sure your baby is safe is one of the main preoccupations you have as a parent. Being aware of what your baby is doing, knowing that it is not in danger are part of the concerns a parent is dealing with daily.
Amaryllo is well known for its quality, high-tech surveillance and security cameras. The same goes for the baby monitor Fairy, a panning camera with a 360° view useful for keeping an eye on what you baby is doing exactly.
Among the features offered by Amaryllo's baby monitor, there is 256-bit encryption, MP3 input to play music or night vision.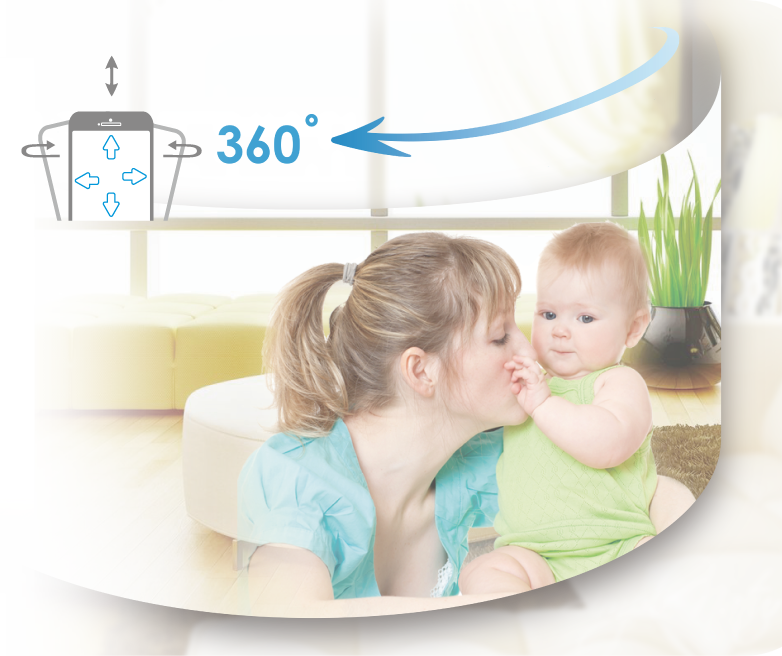 KiwipWatch, the connected watch for kids
Your kid has grown up so fast that he has now entered primary school. Great job! It is now time to let him/her fend for him/herself by allowing him/her to be reachable at any time. Parents often consider that offering a cellphone is the best way to help him/her become responsible. But the KiwipWatch has certainly a lot more to offer. Intended for kids from 6 to 11 years old, the KiwipWatch enables them to make phone calls and send text messages. Also, you will have the possibility to install the app on your smartphone which is configured with the app.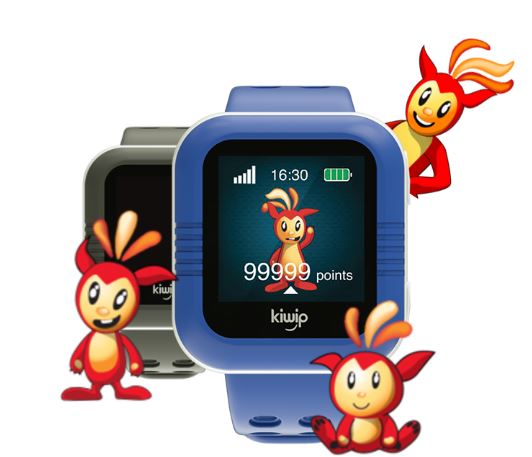 The other advantage is the presence of Kiwip, the virtual animal which encourages your child to maintain a physical activity. The more your kid practices sport, the more Kiwip is fed.