We know you want the best for your baby and we want the best for you.
Choosing the right baby monitor can be overwhelming. Just a few days after you had your newborn. You are tired and emotionally charged, and on top of that, you need to choose the right baby monitor for your family. Don't you worry. We are here for you!
Here at onefantasticshop, we have gone around the world and we have gathered the best baby monitor cameras that will make you feel safe. 
Let's take for example this amazing Nanit Plus monitor and wall mount, which is one of the best video baby monitors out there. You will be able to hear and see your baby and you will know everything that is happening in your baby's crib.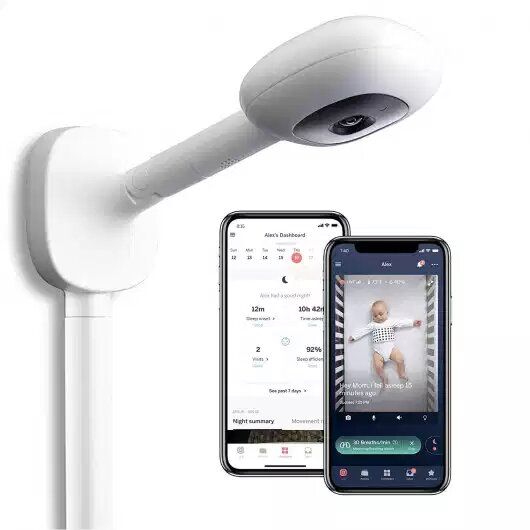 Testing your baby monitor
Let's take you to the next step. You now need to test the baby monitor application. To help you leave all this trouble behind, we have gathered useful information on how to check the device. It is important to check their video and sound performance, overall functionality, the settings, the speaker, the audio quality. You can find all the information you need here, along with the best baby monitors that you can find on our website.
We know that you must have more questions, like if you have to choose between a wireless baby monitor or a traditional one or how to compare them. That's why we have found a useful video that will answer all these questions!
Your comment has been sent successfully. Thanks for comment!
Leave a Comment
Facebook comments