Free Shipping
Free Shipping worldwide
Money-Back guarantee
14 days Money-Back guarantee
Safe purchase
Encrypted Payments
Customer Service 24/7
Express delivery
3 to 5 days
Guarantee
One year guarantee
Filo Tag, find everything that matters
Filo is a small device that helps you to never forget or lose what matters most to you, with a simple app on your phone.
Origin: Italy 

Free shipping !
Free
delivery

En achetant ce produit, vous gagnerez 20 points grâce à notre programme de fidélité. Vous pouvez convertir 20 points de votre compte en bon pour un prochain achat.
Rated
5.00
on the scale
1
-
5
based on
3
customer reviews
Filo is super cute, we buy the blue one. It is placed as a keychain in the keys of the car, home or wherever you want, and the best thing is that not only locate the lost object but if you lose the mobile, pressing the edge button makes it sound! 2 in 1!
As the title suggests, you can't expect more from a bluetooth "tag". I hadn't any compatibility problem with my smartphone, the assistance was incredibly fast and effective. Recommended
It works very well, the sound is powerful and is also heard in noisy environments. The application is easy to install and synchronize with the FiloTag. The interface is very intuitive. It connects via Bluetooth and respects the functionalities indicated in the description.
FIND OUT ABOUT… FILO TAG !
Filo is here to help you find everything that matters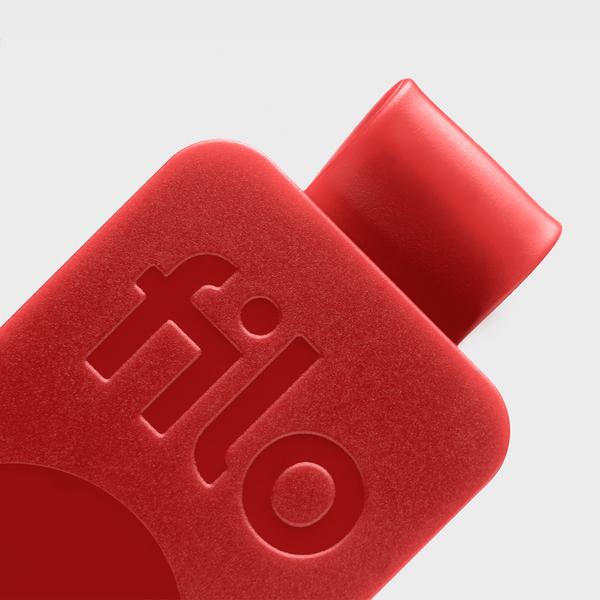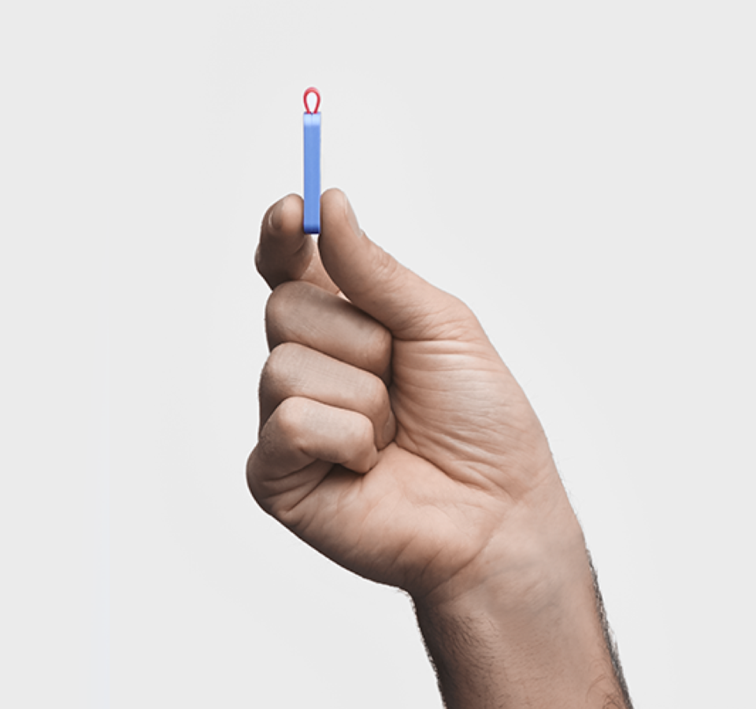 How does it work?
1. Attach Filo to your valuables. Connect it with the Filo app.  Find everything that matters.
2. Attach Filo to anything you don't want to lose or forget.
3. Download the free Filo app and connect Filo. Follow the easy in-app instructions to activate it.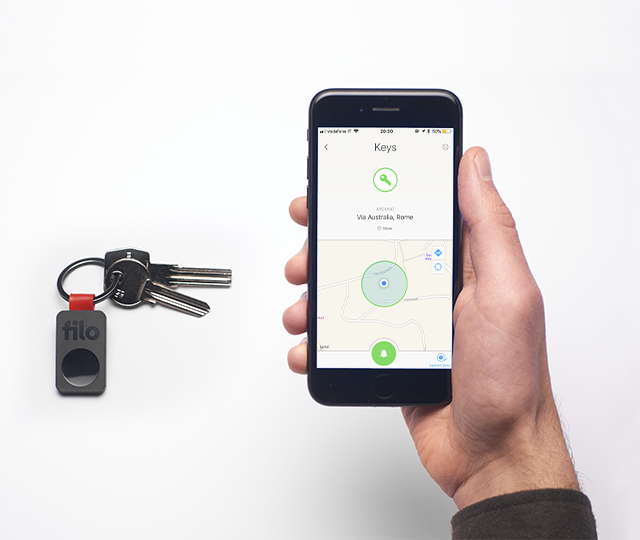 For your wallet
Insert Filo into your wallet and use the Filo app to locate it by making it ring or check where you last left it behind on the map.
For your bag
Attach Filo to your bag and activate the Comfort Zone. Be notified on your phone the moment you leave your bag behind.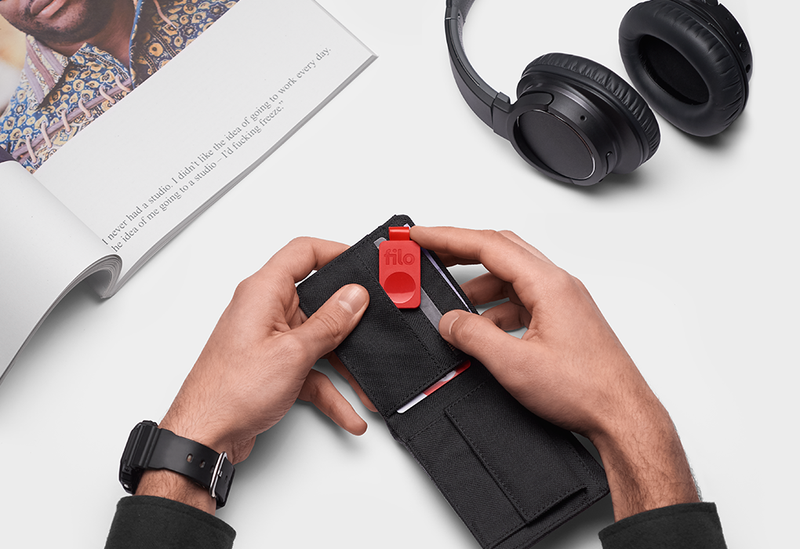 For your smartphone
Simply press twice the button on Filo and your smartphone will ring, even when it's in silent mode.
For your keys
Attach Filo to your keys and pair it with the Filo app on your phone. Now you can easily ring your keys and find them fast.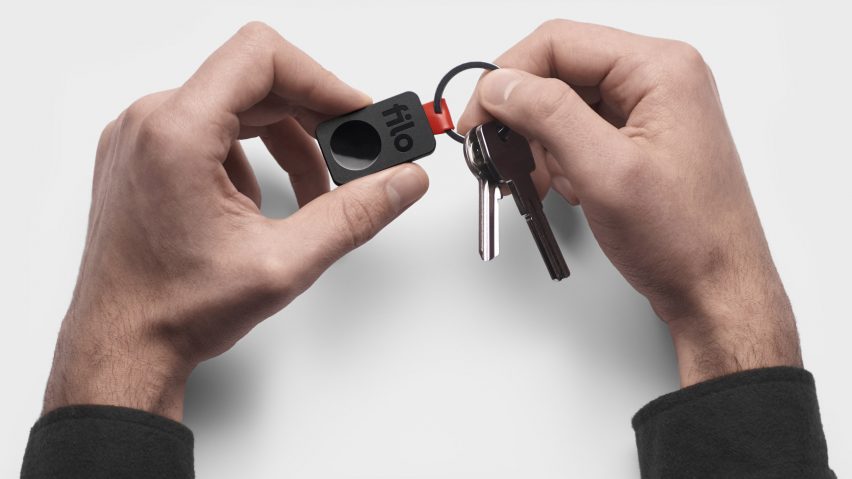 Comfort Zone
Activate the Comfort Zone feature and get a notification on your smartphone every time you leave your valuables behind.