Free Shipping
Free Shipping worldwide
Money-Back guarantee
14 days Money-Back guarantee
Safe purchase
Encrypted Payments
Customer Service 24/7
Express delivery
3 to 5 days
Guarantee
One year guarantee
Filo Tag, find everything that matters
Filo is a small device that helps you to never forget or lose what matters most to you, with a simple app on your phone.
Origin: Italy 

Free shipping !
Free
delivery
FIND OUT ABOUT… FILO TAG !
Filo is here to help you find everything that matters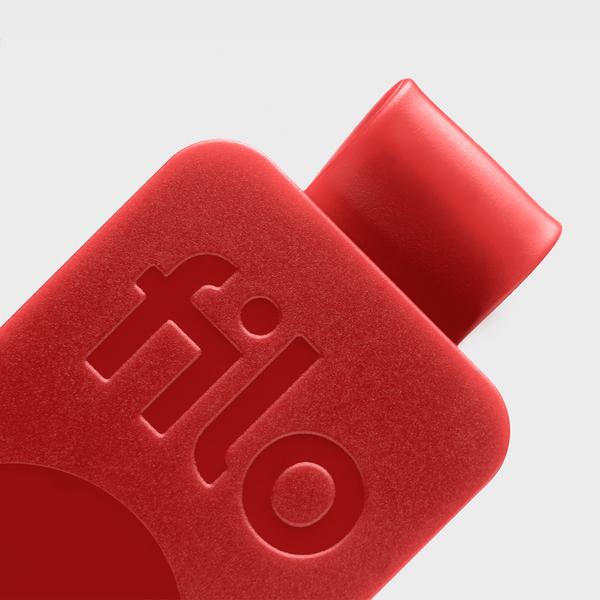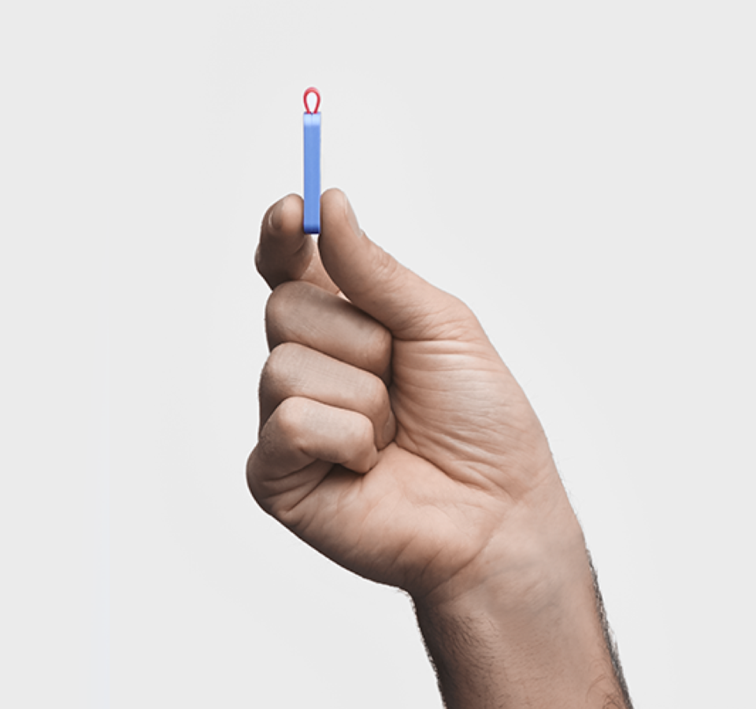 How does it work?
1. Attach Filo to your valuables. Connect it with the Filo app.  Find everything that matters.
2. Attach Filo to anything you don't want to lose or forget.
3. Download the free Filo app and connect Filo. Follow the easy in-app instructions to activate it.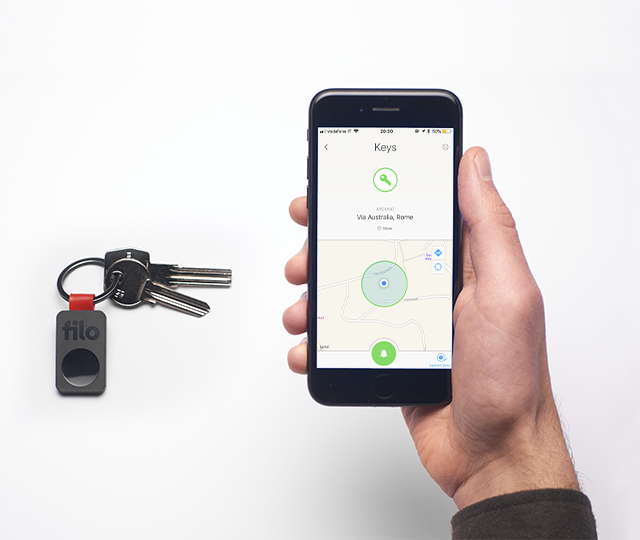 For your wallet
Insert Filo into your wallet and use the Filo app to locate it by making it ring or check where you last left it behind on the map.
For your bag
Attach Filo to your bag and activate the Comfort Zone. Be notified on your phone the moment you leave your bag behind.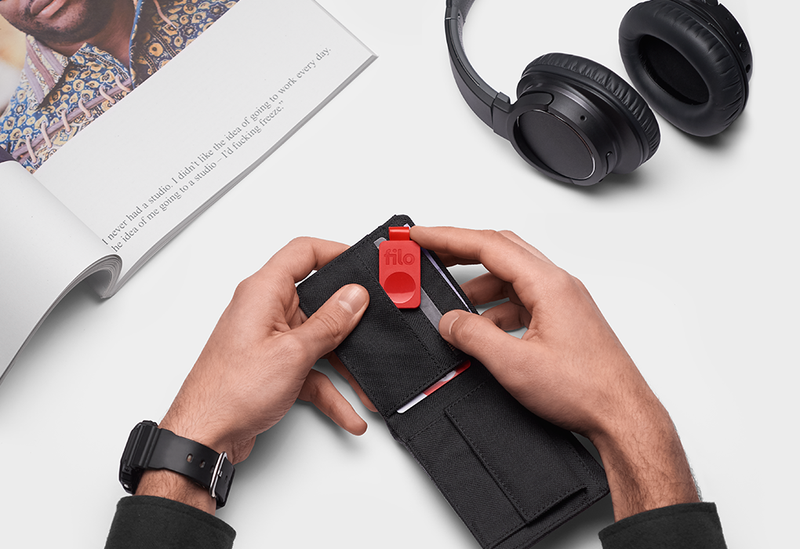 For your smartphone
Simply press twice the button on Filo and your smartphone will ring, even when it's in silent mode.
For your keys
Attach Filo to your keys and pair it with the Filo app on your phone. Now you can easily ring your keys and find them fast.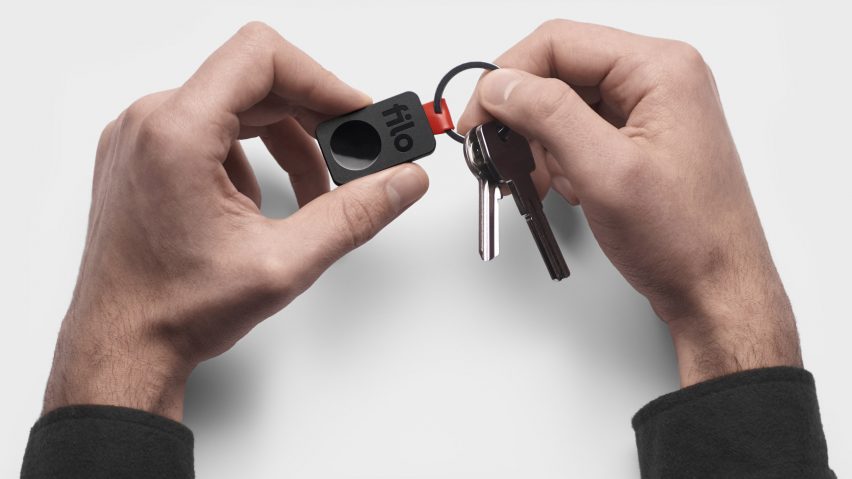 Comfort Zone
Activate the Comfort Zone feature and get a notification on your smartphone every time you leave your valuables behind.