Free delivery
Shipments Tracking
Return free of charge within 14 days
Secure shopping
Multiple payments
Customer Service 24/7
One year guarantee
Nest Protect, breath in complete safety

Best Seller on Onefantasticshop
Nest Protect prevents you from any danger in the air, so breath in total peace !
Origin : USA

Free Shipping
Free
delivery
Rated
5.00
on the scale
1
-
5
based on
2
customer reviews
It is just perfect for peace of mind !
This is a great smoke detector. The batteries run for long, and the fact that it gives heads ups in a very friendly manner allowing to take a root cause away before it starts barking at you.
FIND OUT ABOUT...NEST PROTECT
Wherever you are, you control the situation !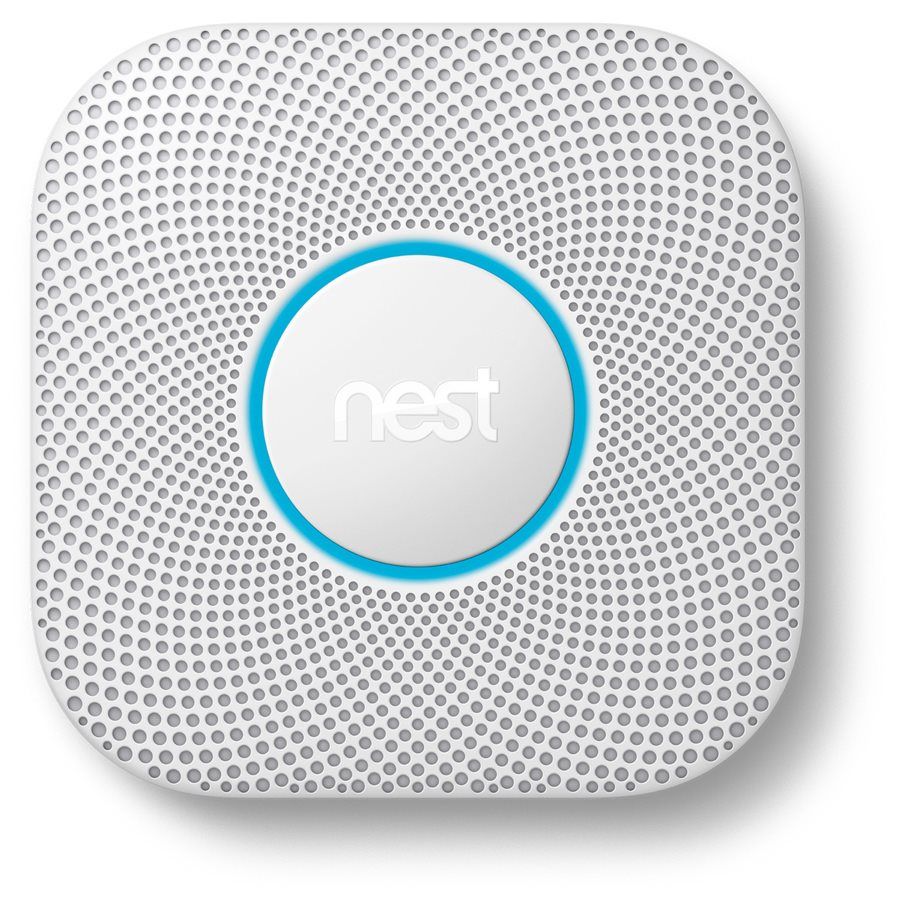 Nest Protect informs you on your smartphone by sending you alerts if any problem has occured. The alarm detects smoke, in order to prevent fires. It also detects carbon monoxide, which is a really toxic gas. Your toaster smokes ? Your boiler releases carbon monoxide ? No worries, Nest Protect informs you about it at the very same moment it has detected it ! It also tells you about the concerned room.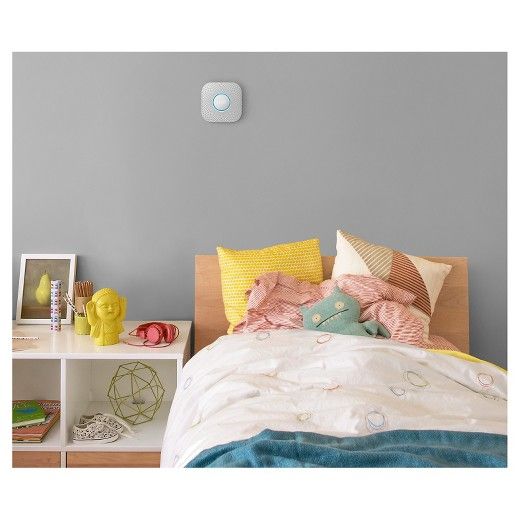 In a nutshell, Nest Protect informs you of any  problem, the origin, and it can also do it thanks to a voice message or by changing its own color. This color function will enable you to understand easily and quickly the situation, compared to any other alarm.
Several colors are available : green, white, yellow and red. 

Nest is green : Don't worry, it's all fine ! 
Nest is white : At night the light will become white in order to guide you in the dark.
Nest is yellow : A slight smoke is dectected, you need to check.
Nest is red : Warning ! You MUST fix the problem as quickly as possible. 
One more quality : its design is simple and suits your home perfectly. Hung up on the wall, it will be very discreet ! 
Nest Protect : 2nd Gen Smoke + Co Alarm
It is compatible with IOS and Android.
Nest Protect is warranted for two years. 
Customers who viewed this item also viewed
3 other products in the same category: