Control your curtains with your smartphone !
Nowadays, more and more connected gadgets allow you to adapt your home to this new era and make it "smarter".
Even if it takes a few more years to have a real "connected home" or smart home within reach, we can find more and more integrated automation devices that allow you to control your household appliances, lights, temperature, multimedia. , security and even your curtains!
Plus, it's very easy! Indeed, every household can be connected and smart. You just need a strong enough Wi-Fi connection to be able to operate any device in the house.
To provide you with this comfort of life, the connected home makes use of digital techniques, which means that you no longer have to perform certain tasks yourself. It's also a home that saves you money while saving you time.
At OneFantasticShop, we increasingly offer you connected devices that allow you to automate and control your home. Here is a focus on one of our many favorite products, the SwitchBot Curtain which gives you the ability to control your curtains with your smartphone.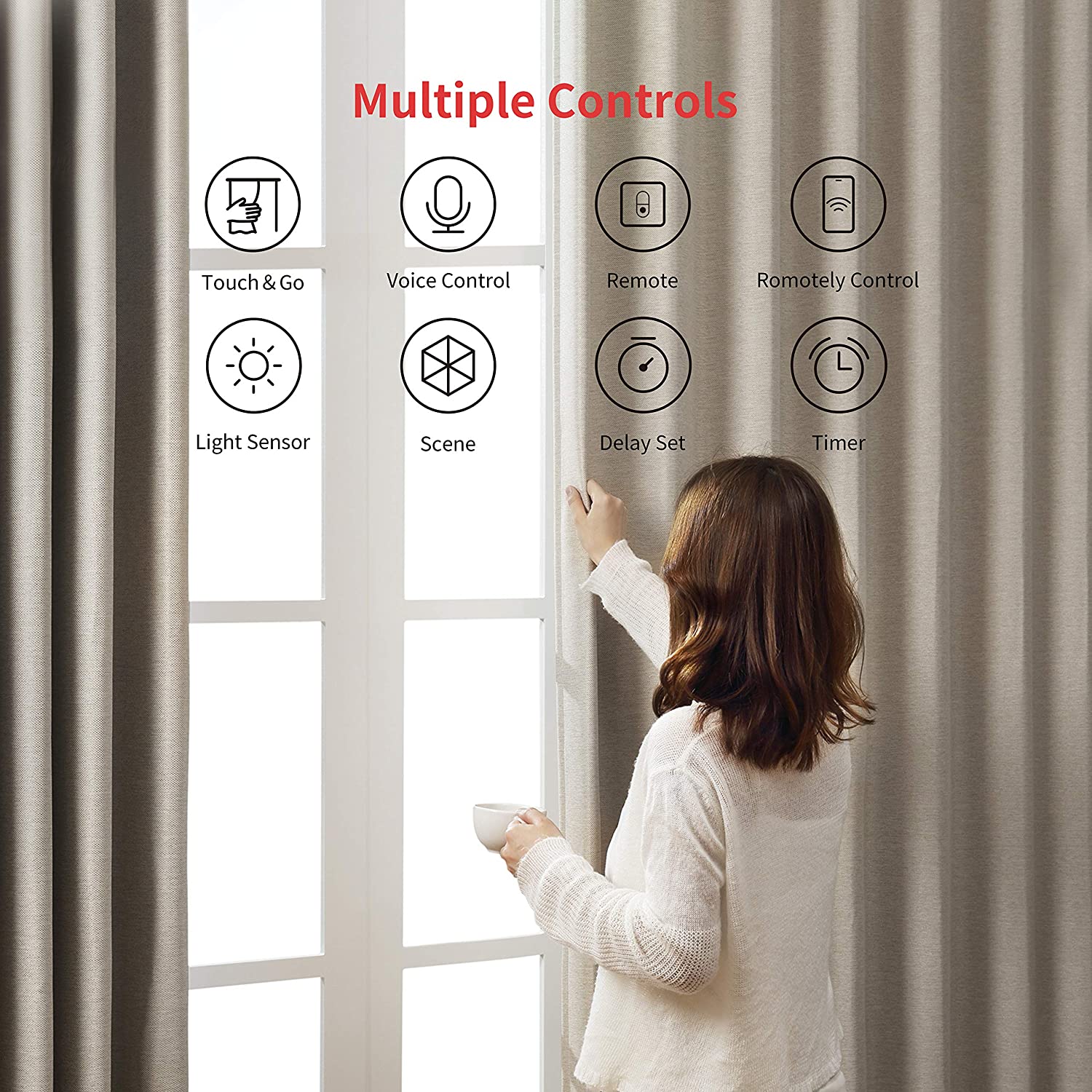 The SwitchBot Curtain is a device that connects to wifi and allows you to open or close your curtains remotely via a remote control or directly on your phone. It has several functions and has a battery that can be recharged via solar panel!
This device uses wifi connectivity and is easily placed on your curtain door in just a few seconds and without the use of screws, nuts or bolts. It has the Touch & Go function that allows you to open or close your curtain automatically just by pulling on it. It supports different types of rails, such as U- and I-rails, as well as rod types. It also has a sunlight sensor that allows the device to be triggered and bring sunlight into the room, ideal for saving heating on winter days.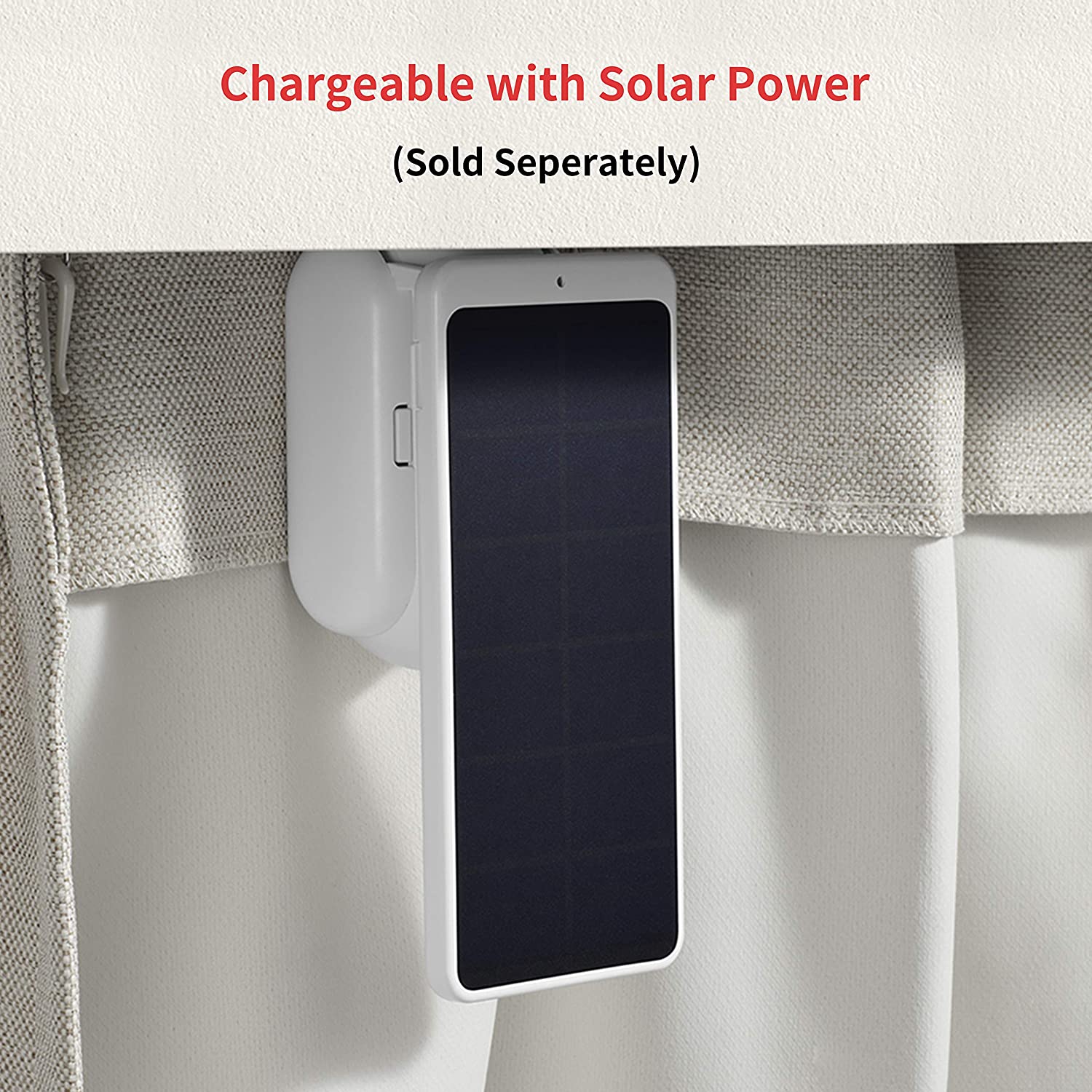 Here are its advantages:
Thanks to the application compatible on Android and IOS devices you can set the various functions offered including a timer function that allows you to close or open your curtain for a specific time to adapt to your sleeping habits.

Thanks to wifi, it can be controlled vocally with Amazon Alexa, Google Assistant, Siri, IFTTT for home automation. The device comes with a remote control that allows you to control your curtains anywhere with a range of 1.2km.

The device has a modern design and blends perfectly with its environment, it has a rechargeable battery via a solar panel requiring a separate purchase. The battery offers a great autonomy of 8 months depending on your use, this allows you not to remove it constantly to make the recharges.