Free Shipping
Free Shipping worldwide
Money-Back guarantee
14 days Money-Back guarantee
Safe purchase
Encrypted Payments
Customer Service 24/7
Express delivery
3 to 5 days
Guarantee
One year guarantee
Invoxia tracker, no need to sim card
Roadie, an autonomous GPS device, uses low-power networks to locate people or belongings at any time.
Origin: France 

.
Free shipping !
Free
delivery
FIND OUT ABOUT... ROADIE !
Roadie, a GPS tracker solution for everyone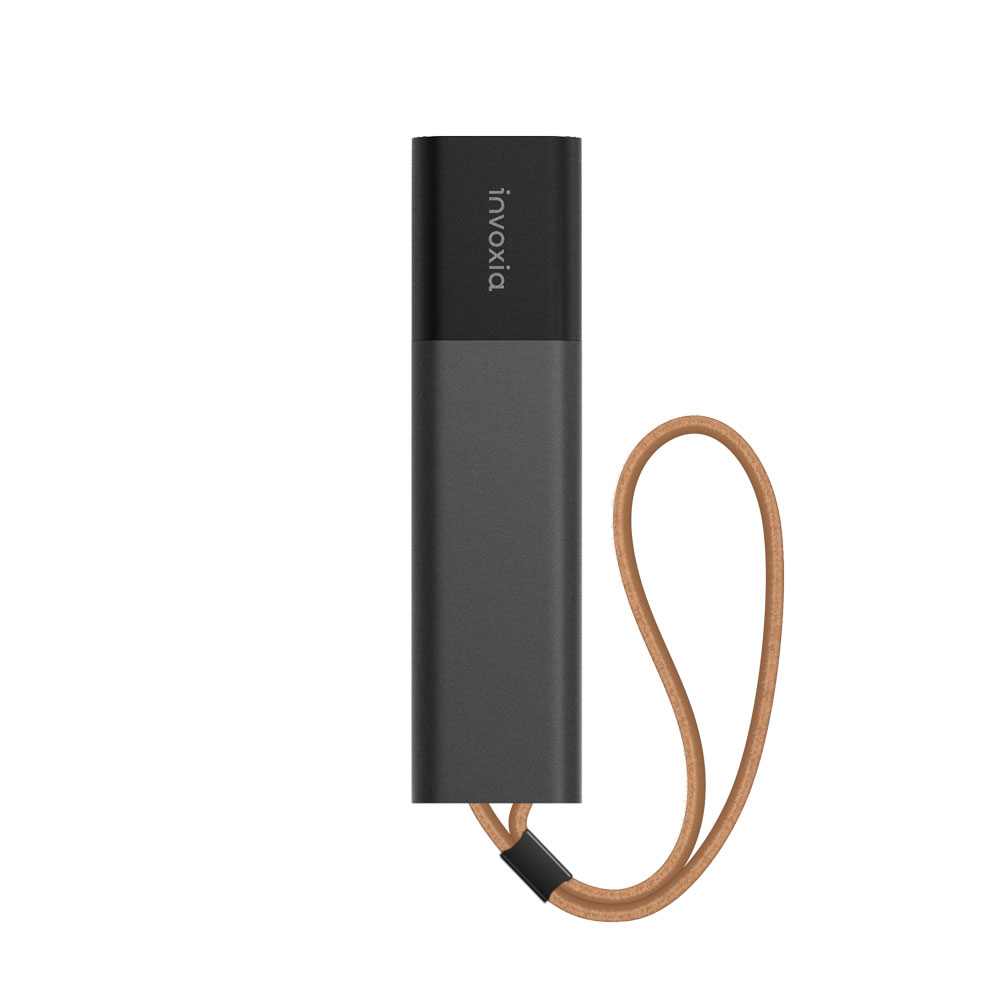 With Roadie, you'll always know where your stuff is. Set customized safe zones and get notifications on your phone when your car, luggage, or even kids enter or leave those areas.
Easily access Roadie's position with your smart phone's GPS positioning. You can easily check in on Roadie's position with your smart phone's GPS, and unlike Bluetooth trackers, Roadie lets you see where your stuff is even when it's far away.
Roadie has a battery life of up to 8 months and a 3-year network subscription is included.
Roadie is discreet, compact and has extended battery life.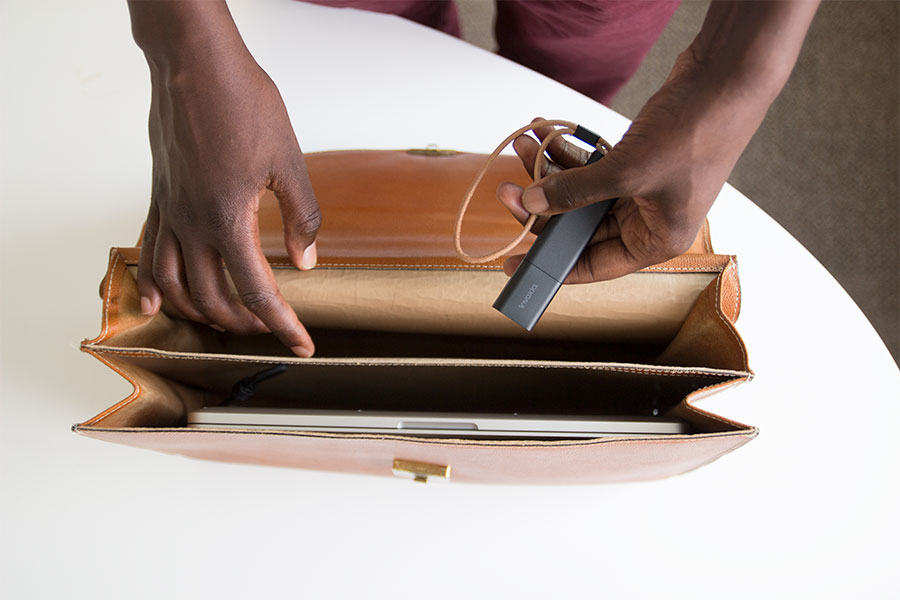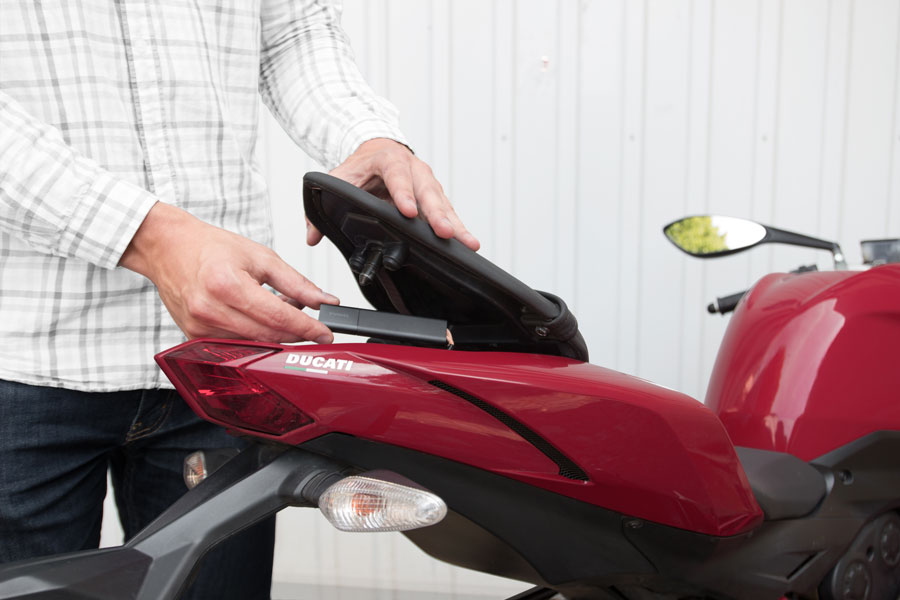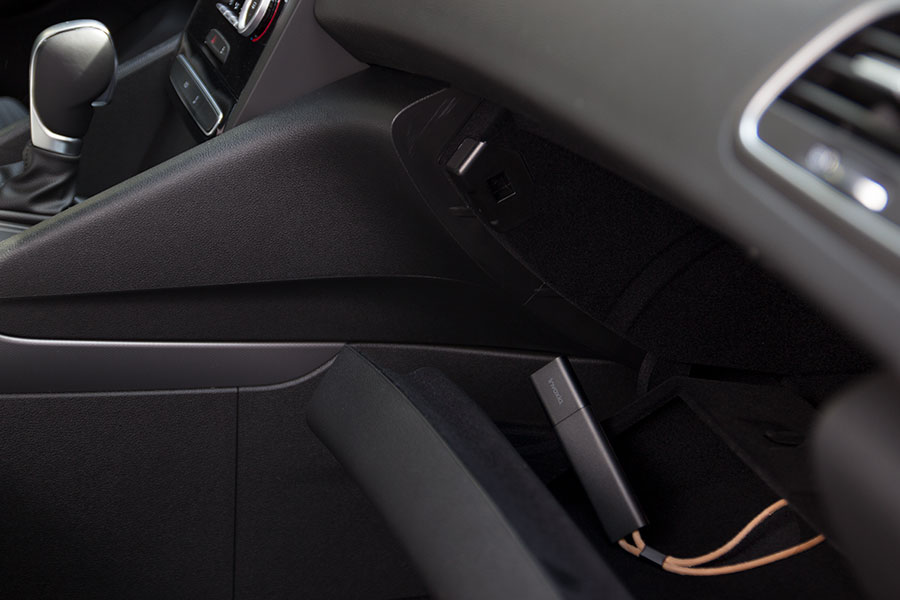 Roadie GPS app : Advanced functionalities
Locate in real time where is Roadie. Roadie send its location depending the intensity you choose in the Roadie GPS app.
Set geographic areas and you'll be notified when Roadie enters or leaves them.
Choose a period of time, and see the precise route your Roadie took during that time.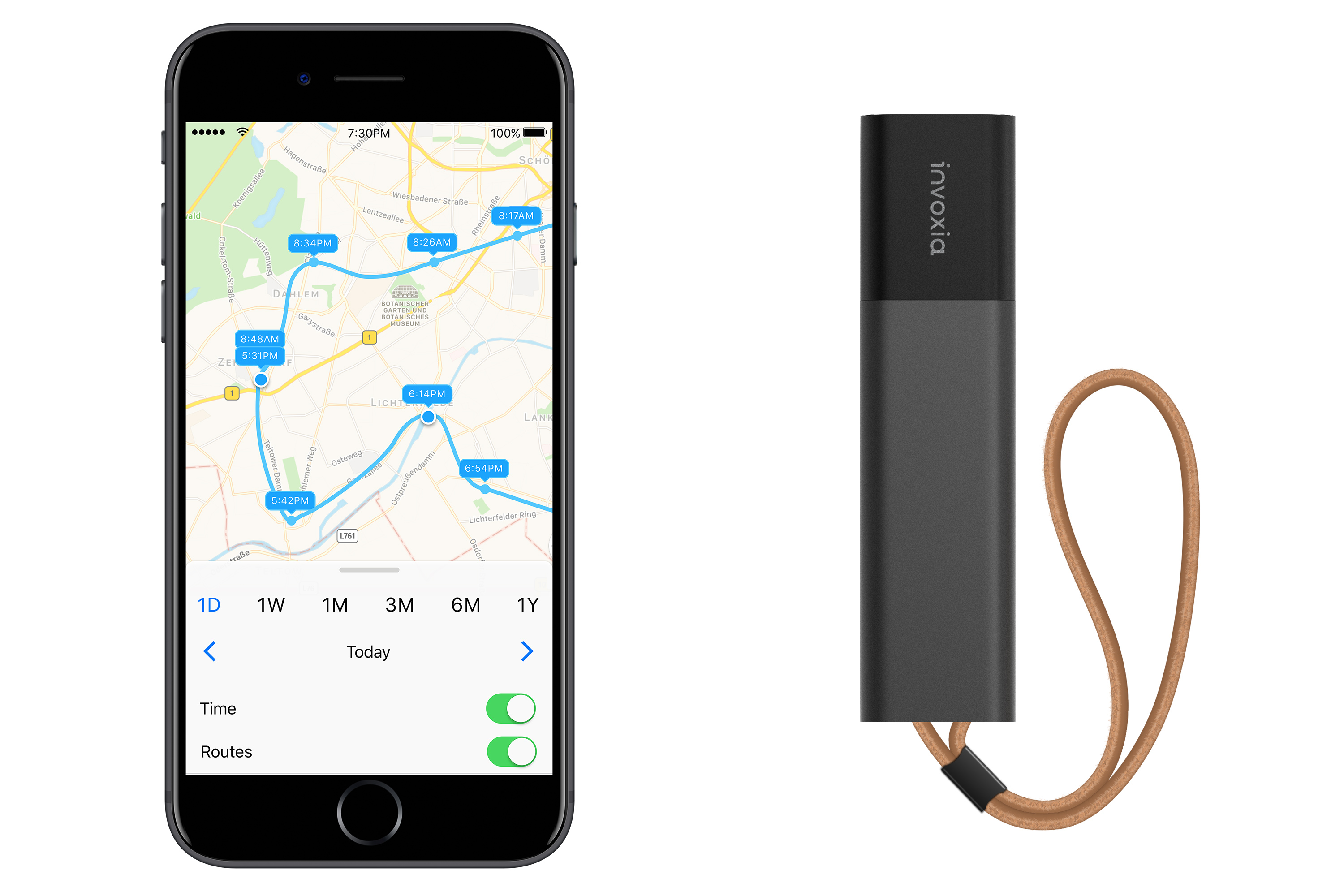 Roadie, the New Generation, Subscription-Included GPS tracker.
Roadie does not require a SIM card, but uses low-power networks, giving it improved battery life and efficiency that other GPS trackers lack.