Free Shipping
Free Shipping worldwide
Money-Back guarantee
14 days Money-Back guarantee
Safe purchase
Encrypted Payments
Customer Service 24/7
Express delivery
3 to 5 days
Guarantee
One year guarantee
Trakdot, the luggage locator
Trakdot is the first affordable luggage tracking device that tells you where your bag is when you land. It provides unlimited global coverage.
Origin: United States 

.
Free shipping !
Free
delivery
FIND OUT ABOUT... TRAKDOT !
Track your luggage while traveling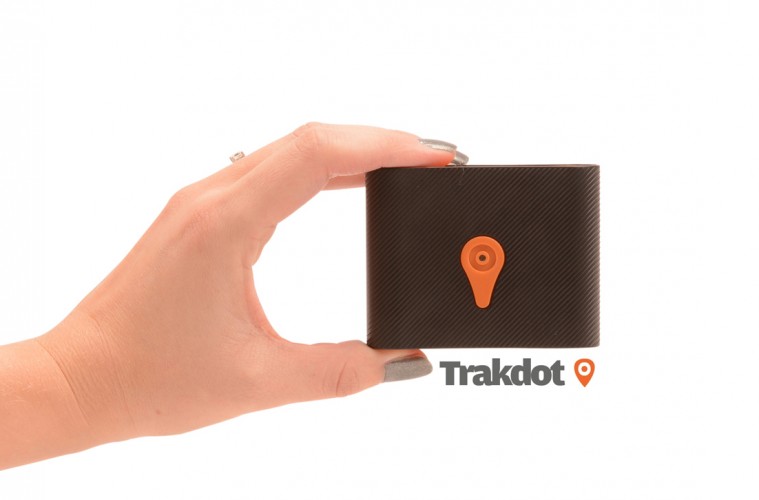 How it works
Trakdot employs newly patented micro-electronics and ground-based cellular telephone technologies to track and report.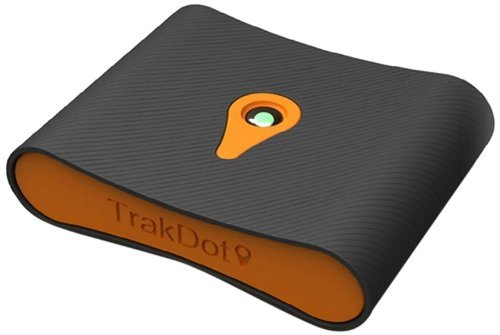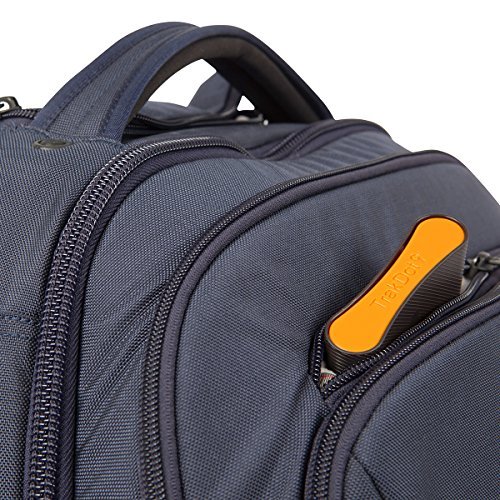 When in luggage and in an airplane cargo hold, Trakdot's patented technology shuts off its transmit-and-receive capability  and enters "airplane mode."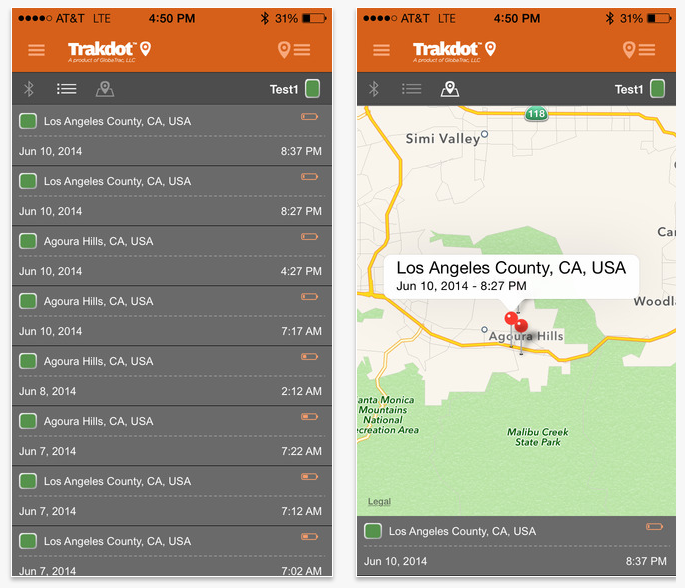 Once back on the ground, the same technology "awakens" Trakdot and employs the local cellular network to notify the Trakdot owner.
What's in the box?
Trackdot Luggage device
2 LR6 batteries
Installation guide